I was excited to have the opportunity to take the official photo's at our schools 65th Homecoming celebration in the Fall. After processing over 300 photos of the 2 day event, I couldn't look at another red 'Raiders' photo, so I have to admit this post is well overdue!
From the excitement of the American Football Friday night game, to the over indulgence at the Belgian Food Trucks, we mixed waffles, fries and beer, with Go Raiders cheers! On Saturday I met amazing Alumni and listened to incredible memories of life over the past generations at ISB. The atmosphere was fantastic and I loved taking candid shots in the crowds. Today I've been updating my website and here are a few of my favourites.
Enjoy what makes this school so special.......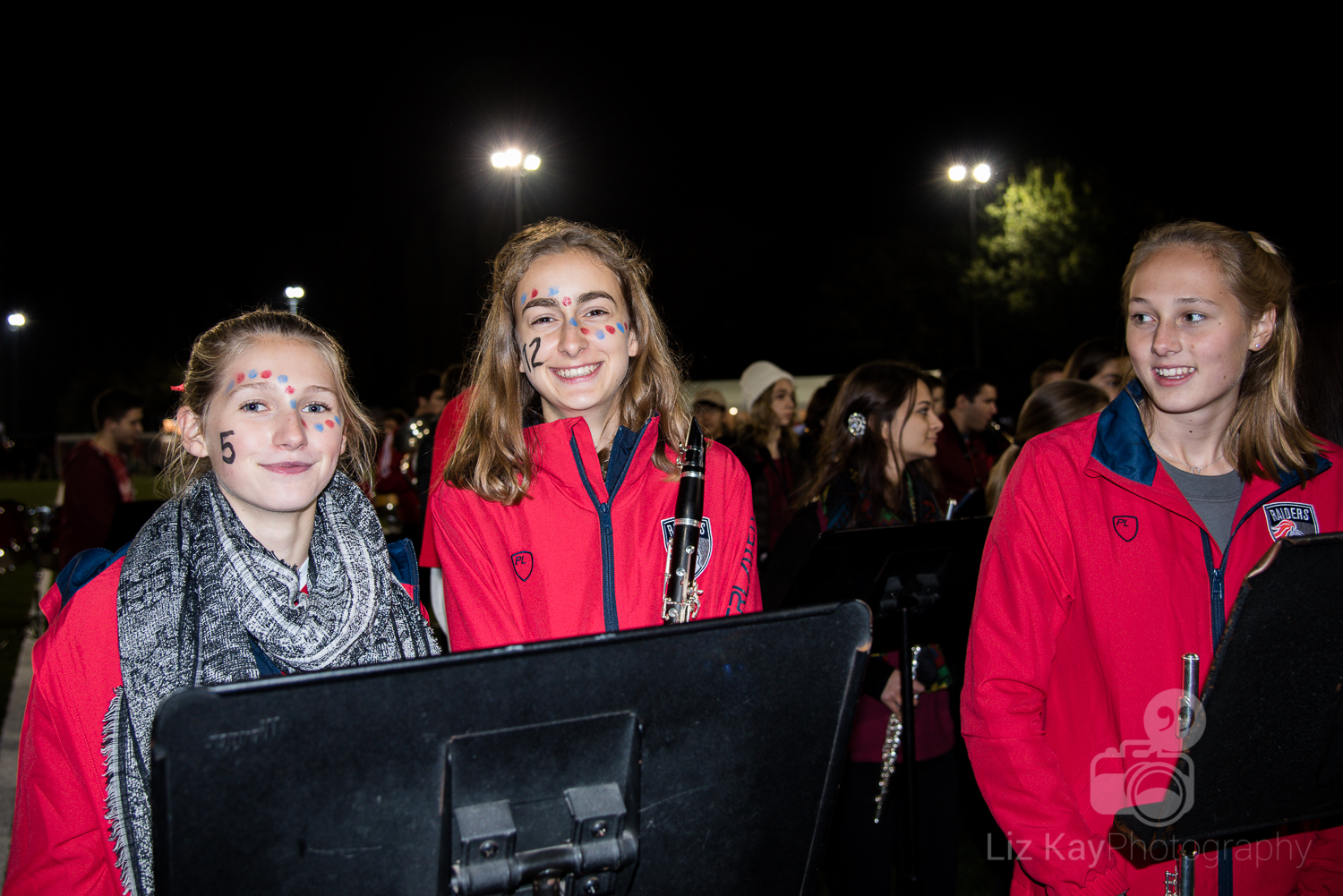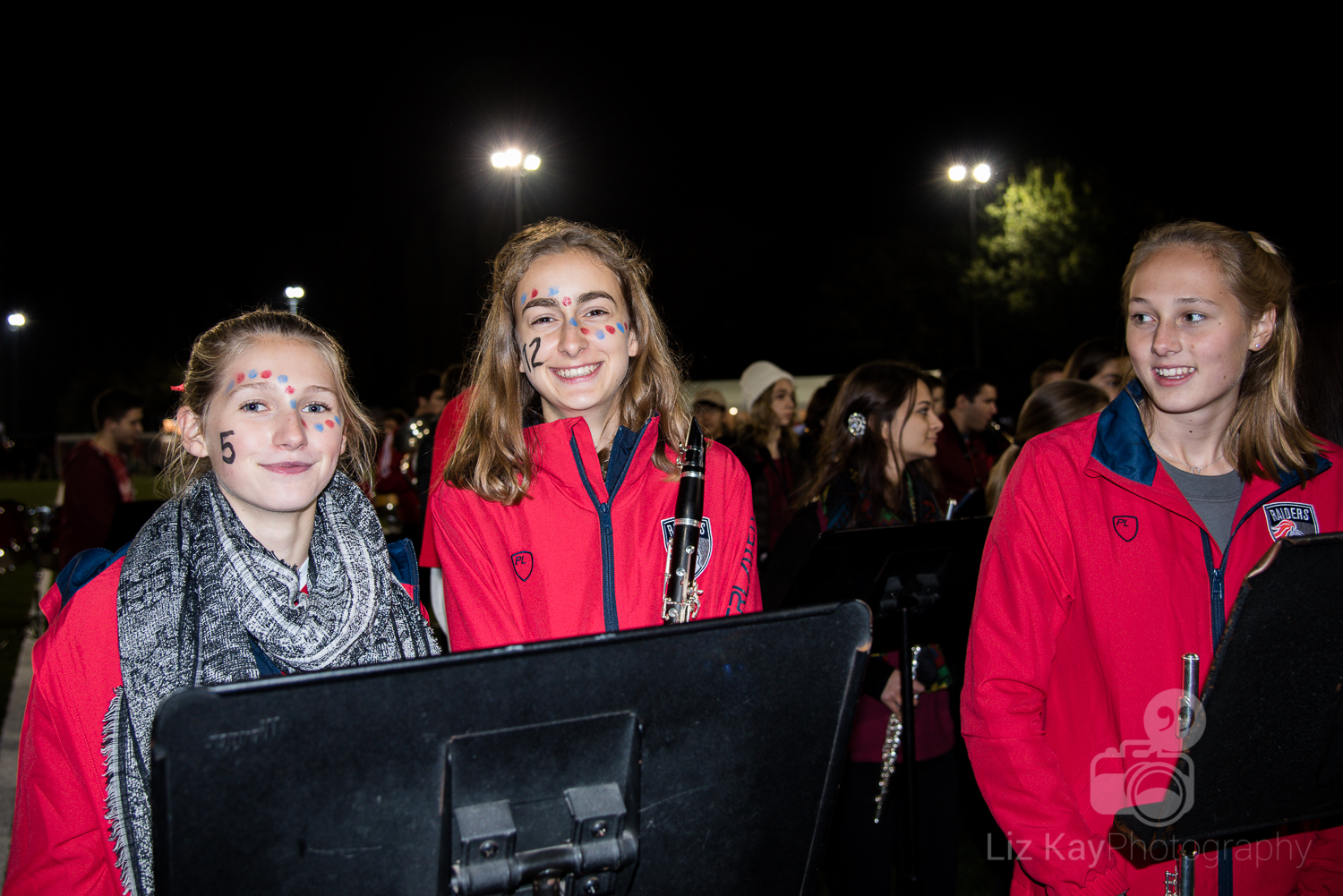 ISB - 65th Homecoming Event - 2016