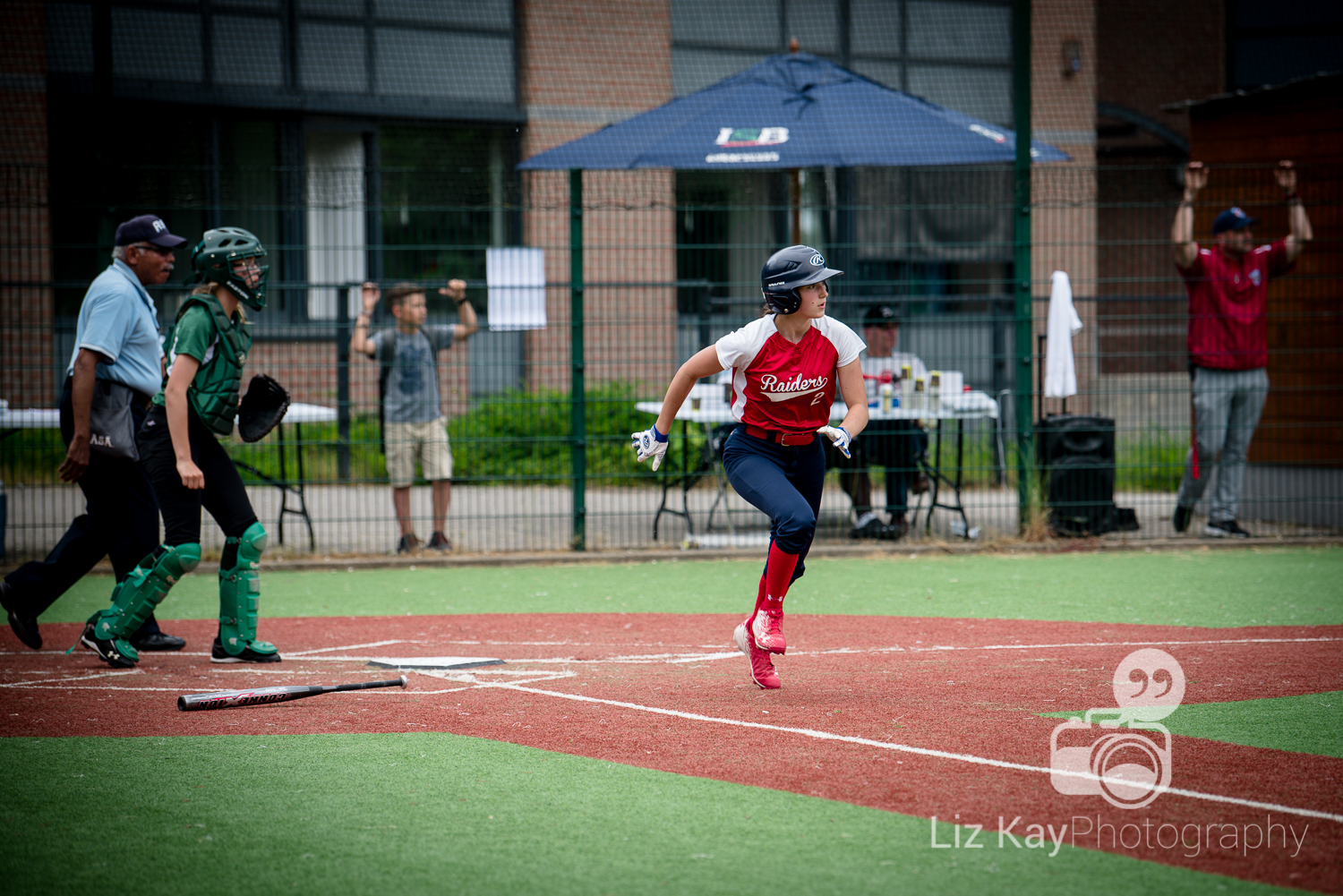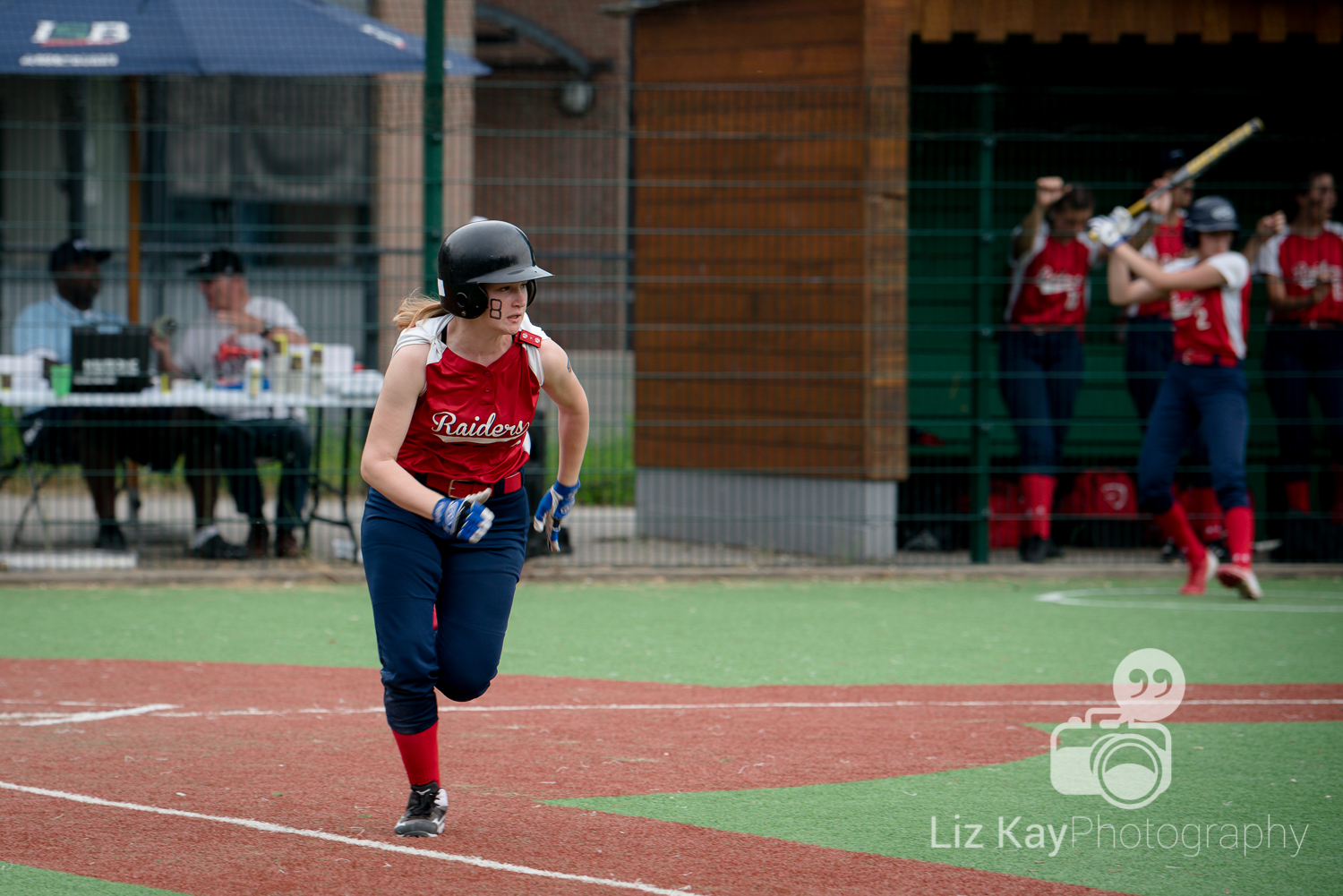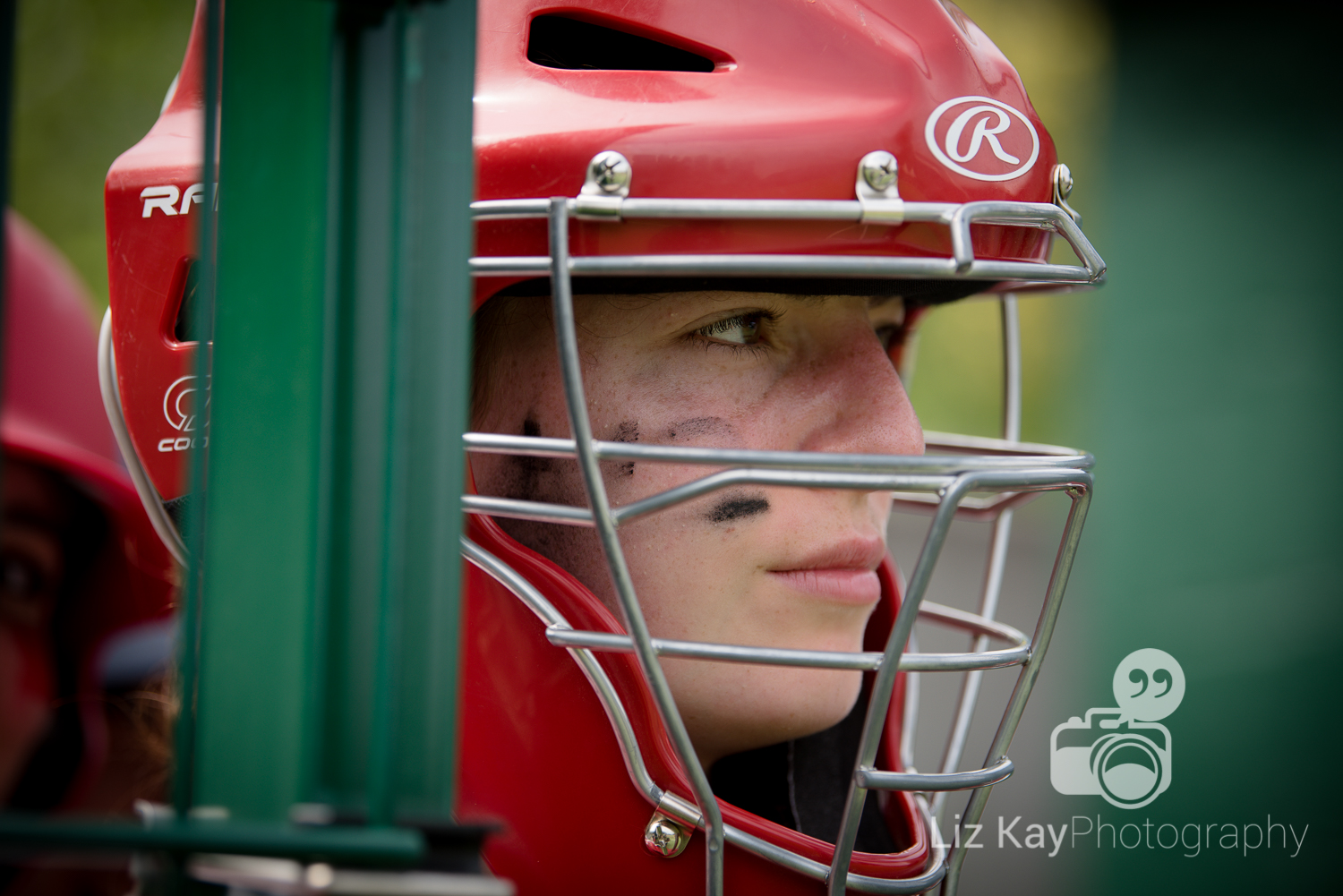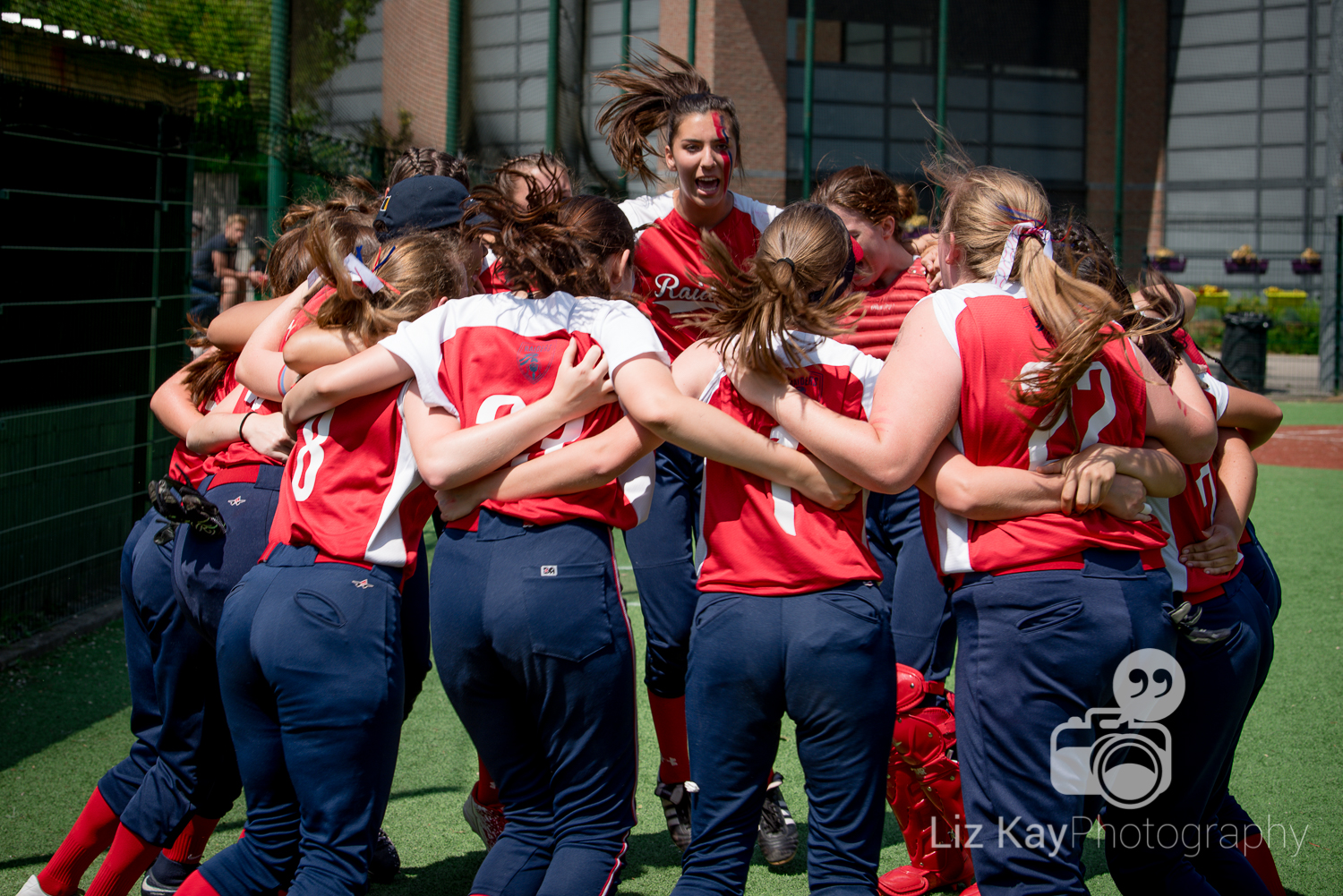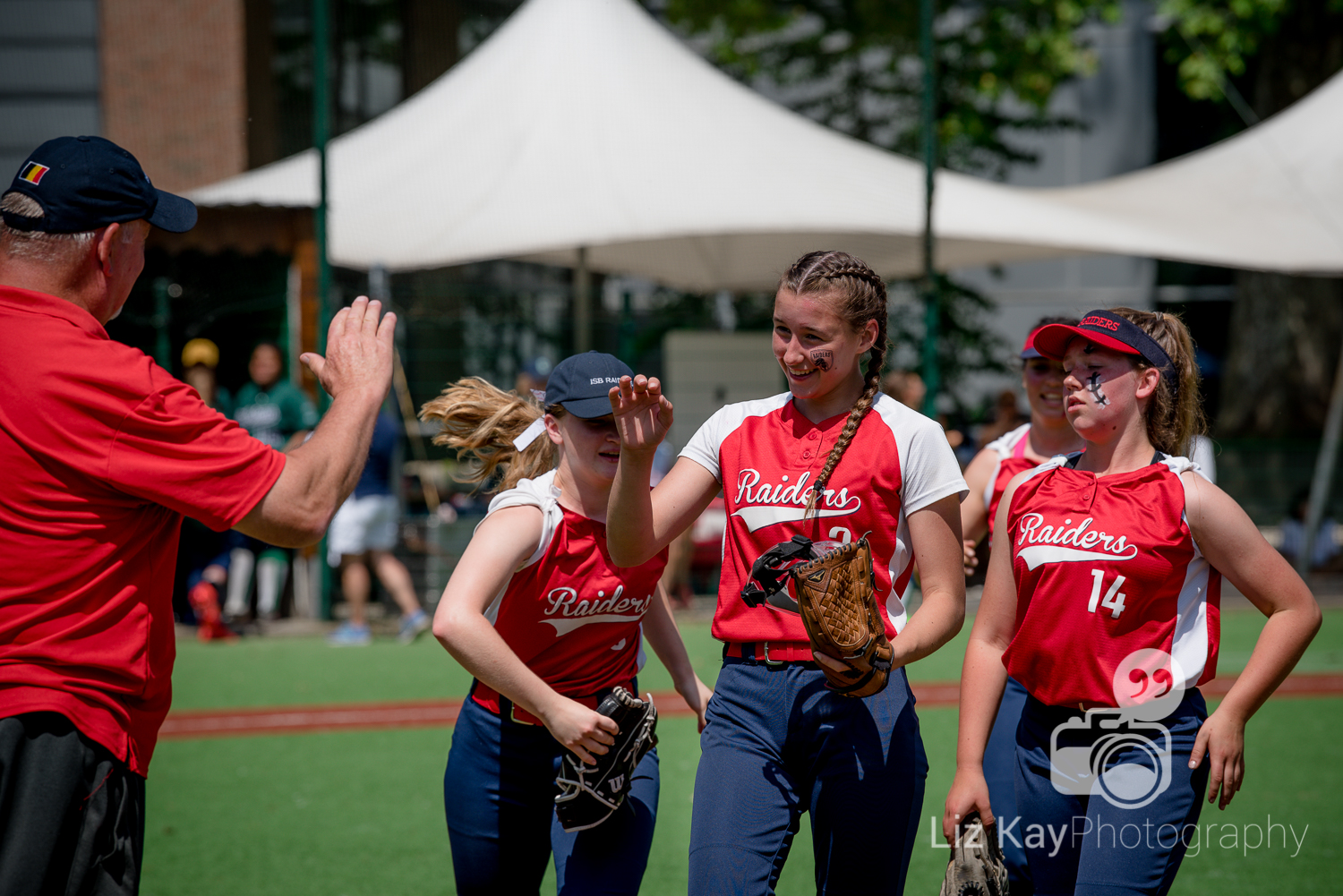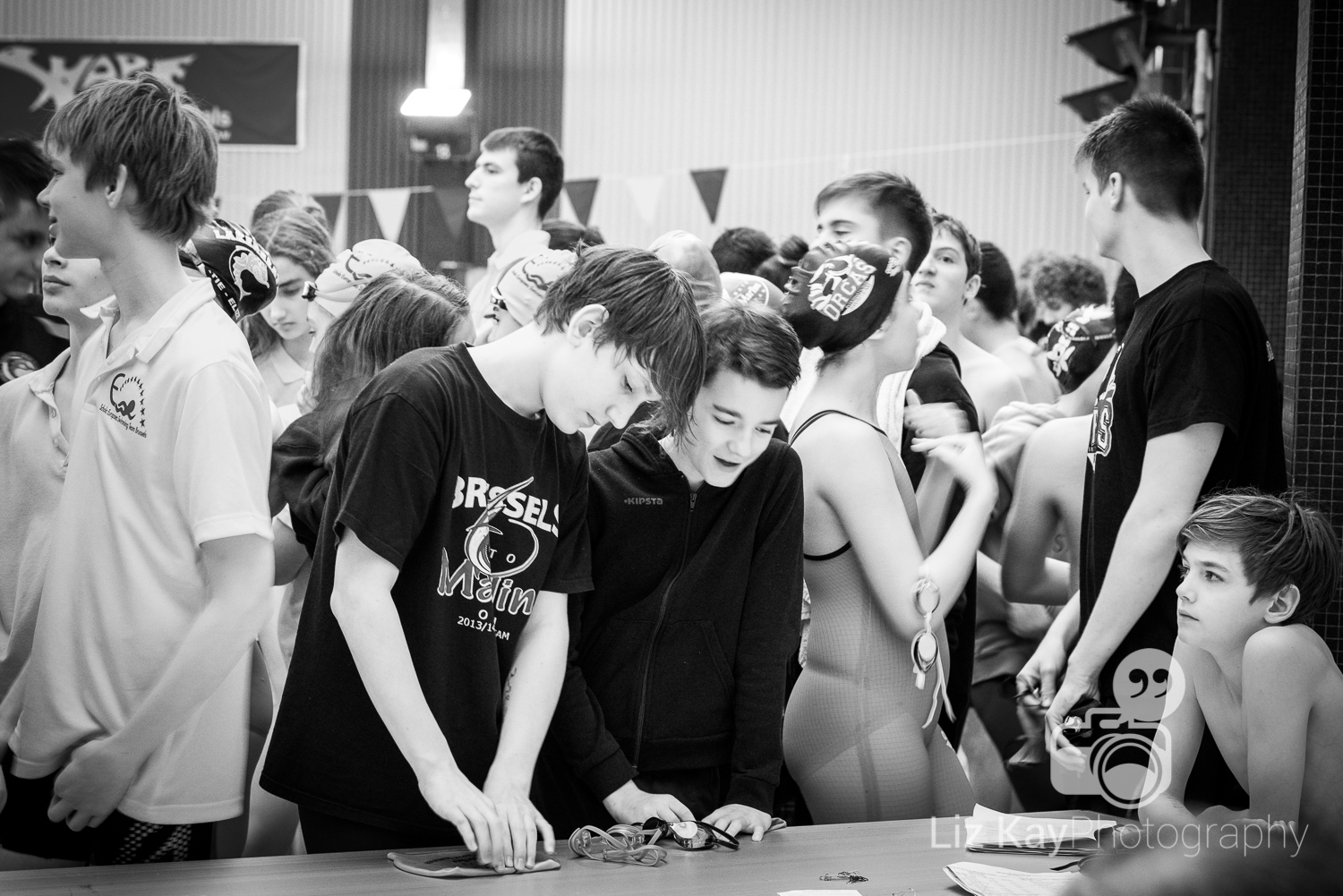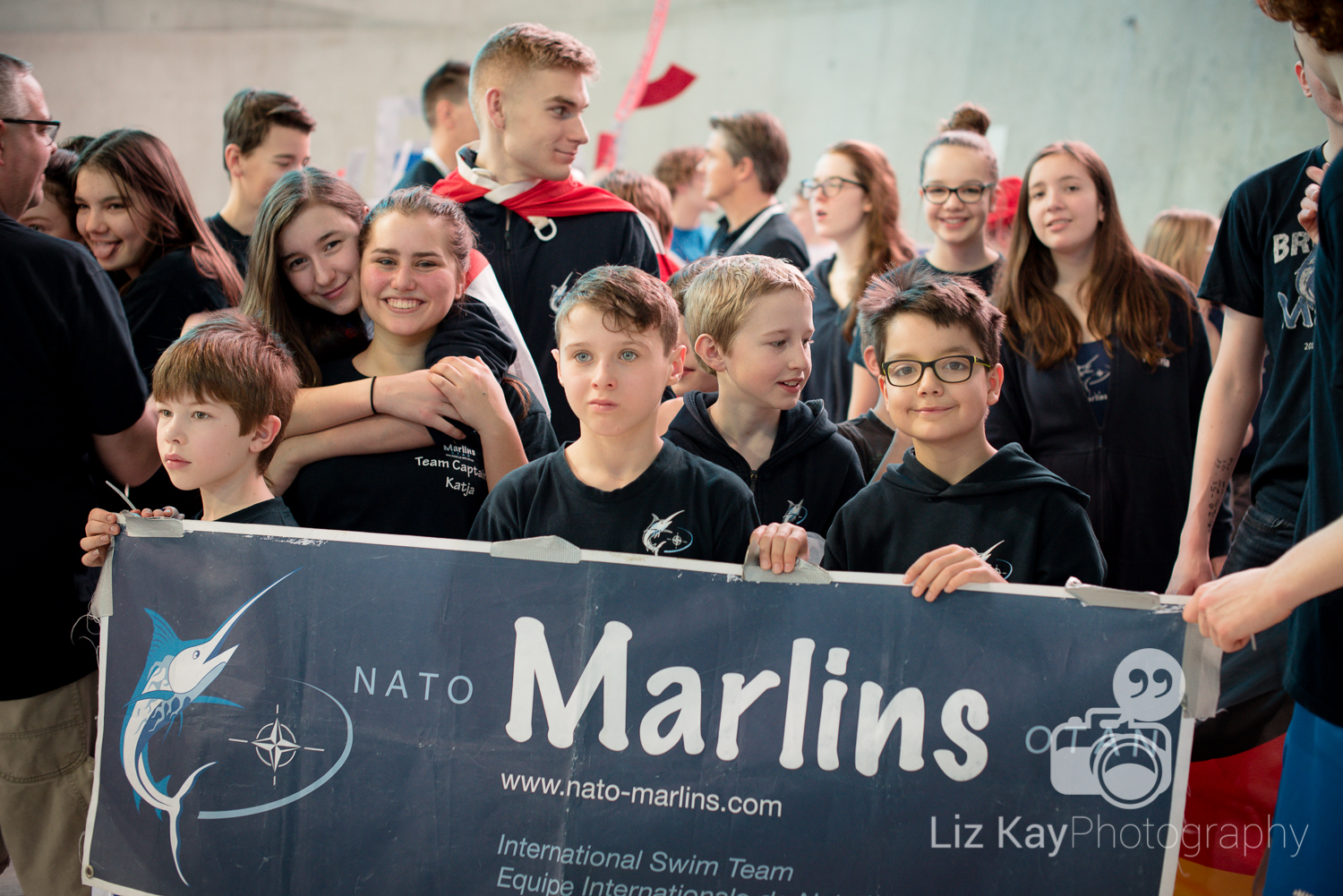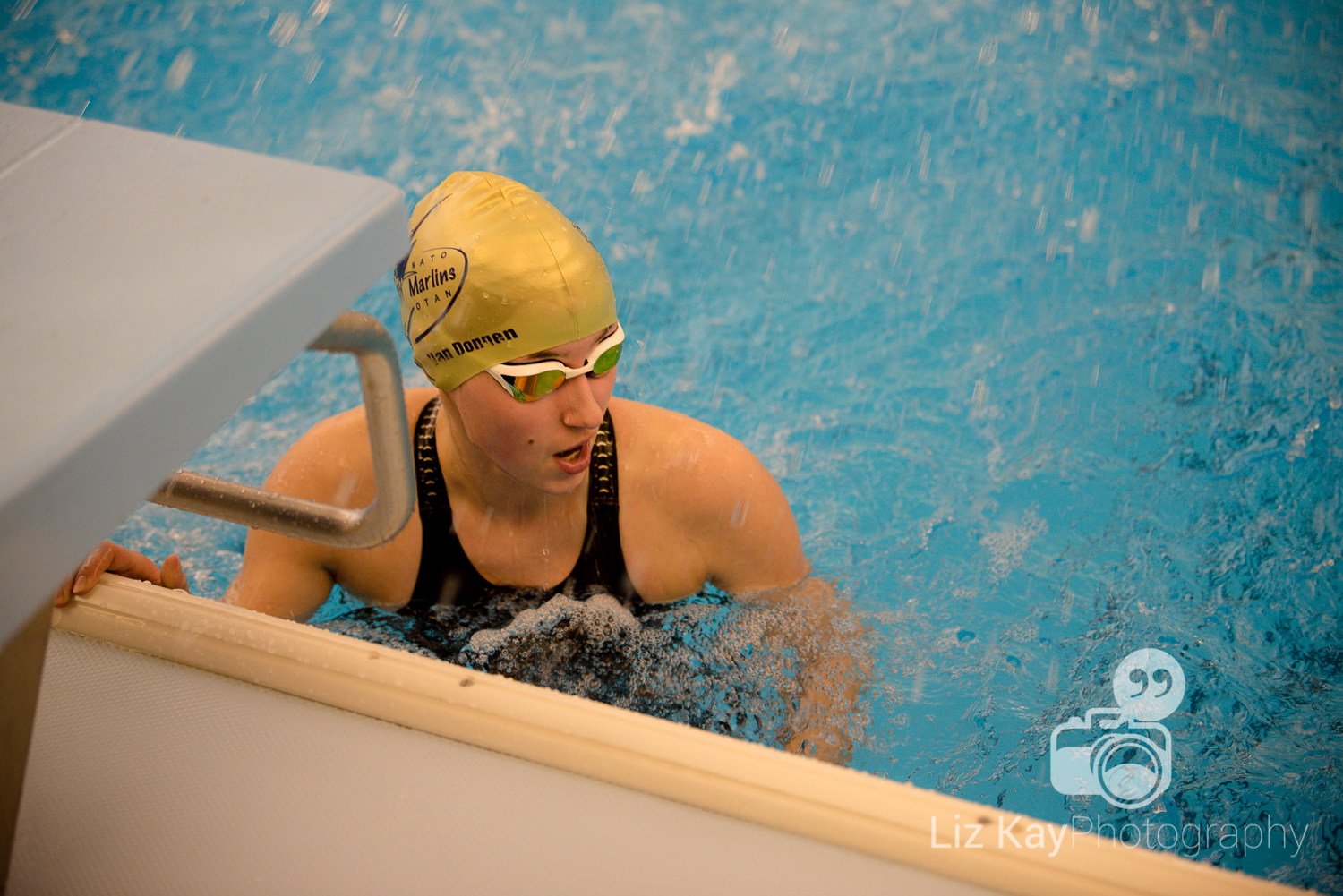 ISB Homecoming 2017
ISB Brussels, October 2017
ISB Homecoming 2017
ISB Brussels, October 2017
ISB Homecoming 2017
ISB Brussels, October 2017
ISB Homecoming 2017
ISB Brussels, October 2017
ISB Homecoming 2017
ISB Brussels, October 2017
ISB Homecoming 2017
ISB Brussels, October 2017
ISB Homecoming 2017
ISB Brussels, October 2017
ISB Homecoming 2017
ISB Brussels, October 2017
ISB Homecoming 2017
ISB Brussels, October 2017
ISB Homecoming 2017
ISB Brussels, October 2017
ISB Homecoming 2017
ISB Brussels, October 2017
ISB 65th Homecoming
ISB, Brussels October 2016
ISB 65th Homecoming
ISB, Brussels October 2016
ISB 65th Homecoming
ISB, Brussels October 2016
ISB 65th Homecoming
ISB, Brussels October 2016
ISB 65th Homecoming
ISB, Brussels October 2016
ISB 65th Homecoming
ISB, Brussels October 2016
ISB 65th Homecoming
ISB, Brussels October 2016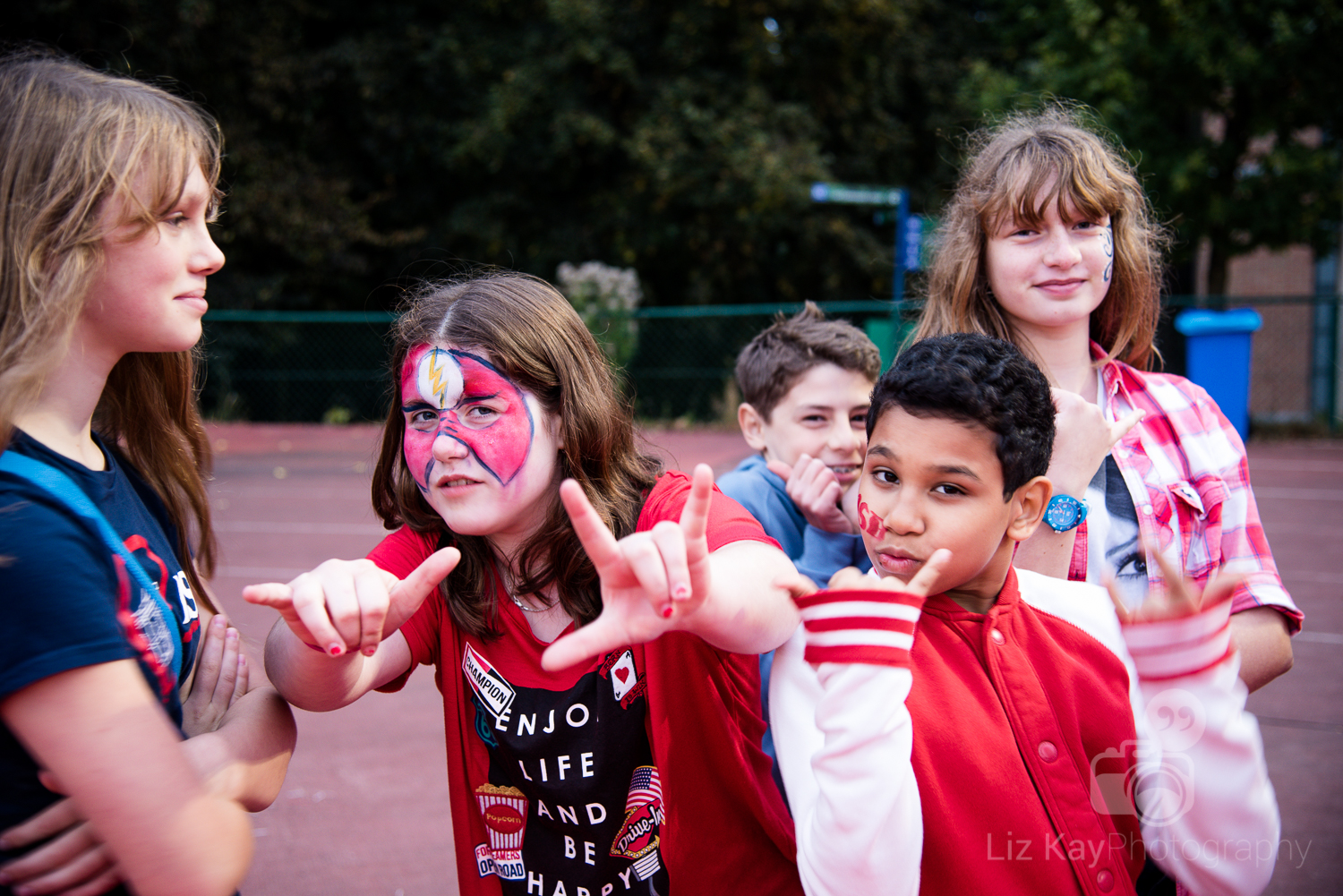 ISB 65th Homecoming
ISB, Brussels October 2016
ISB 65th Homecoming
ISB, Brussels October 2016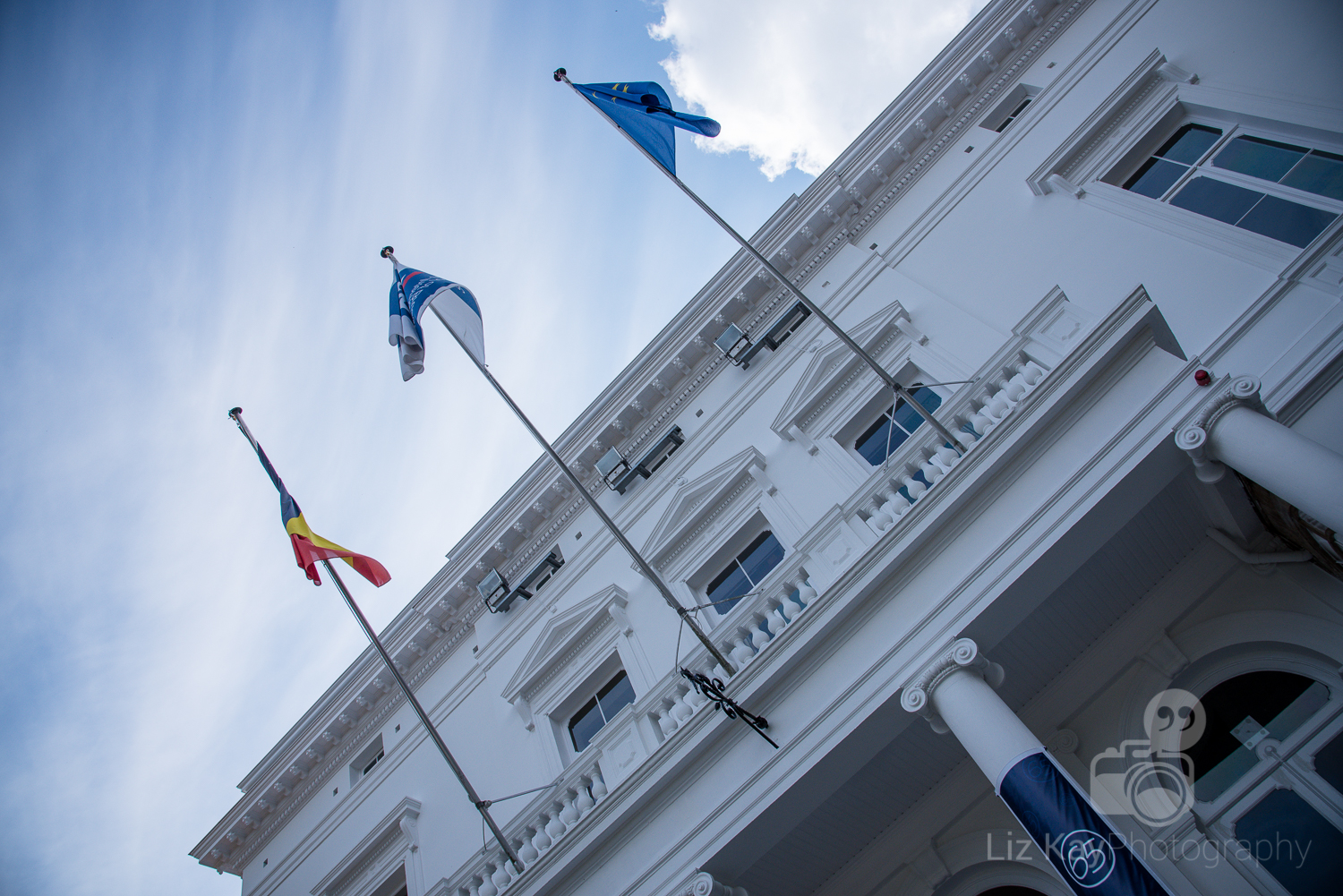 ISB 65th Homecoming
ISB, Brussels October 2016
ISB 65th Homecoming
ISB, Brussels October 2016
ISB 65th Homecoming
ISB, Brussels October 2016
ISB 65th Homecoming
ISB, Brussels October 2016
Sports
Casual and fun photography for your sports events, game play, or socials.
It's a great opportunity to create great memories of your family and friends playing their favourite sport, celebrating it or competing! Or for a club or school to record an memorable sports event.
Ongoing projects include ISB (International School of Brussels) and BSA (Brussels Sports Association) and the NATO Marlin swim team (part of the European Forces Swim League).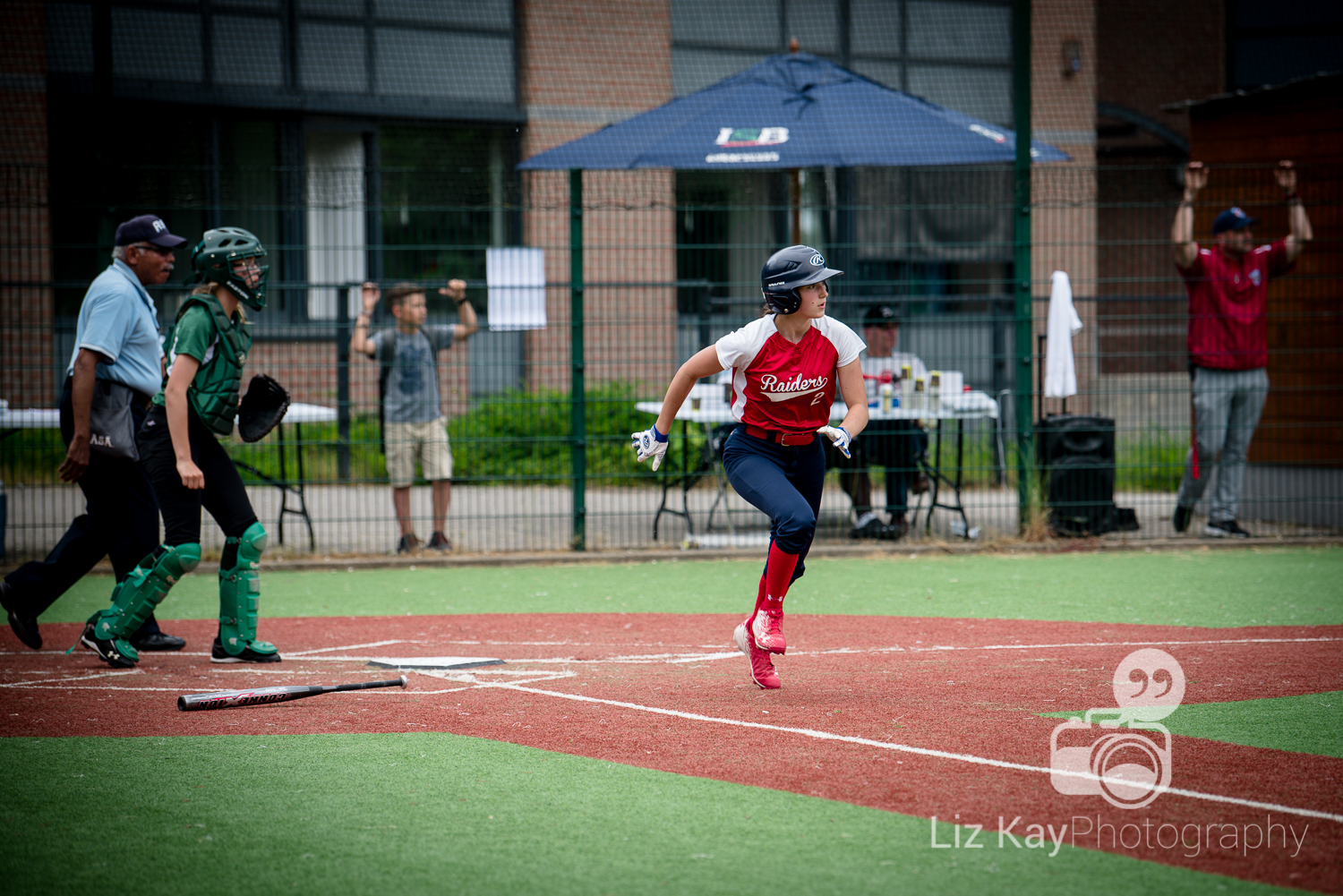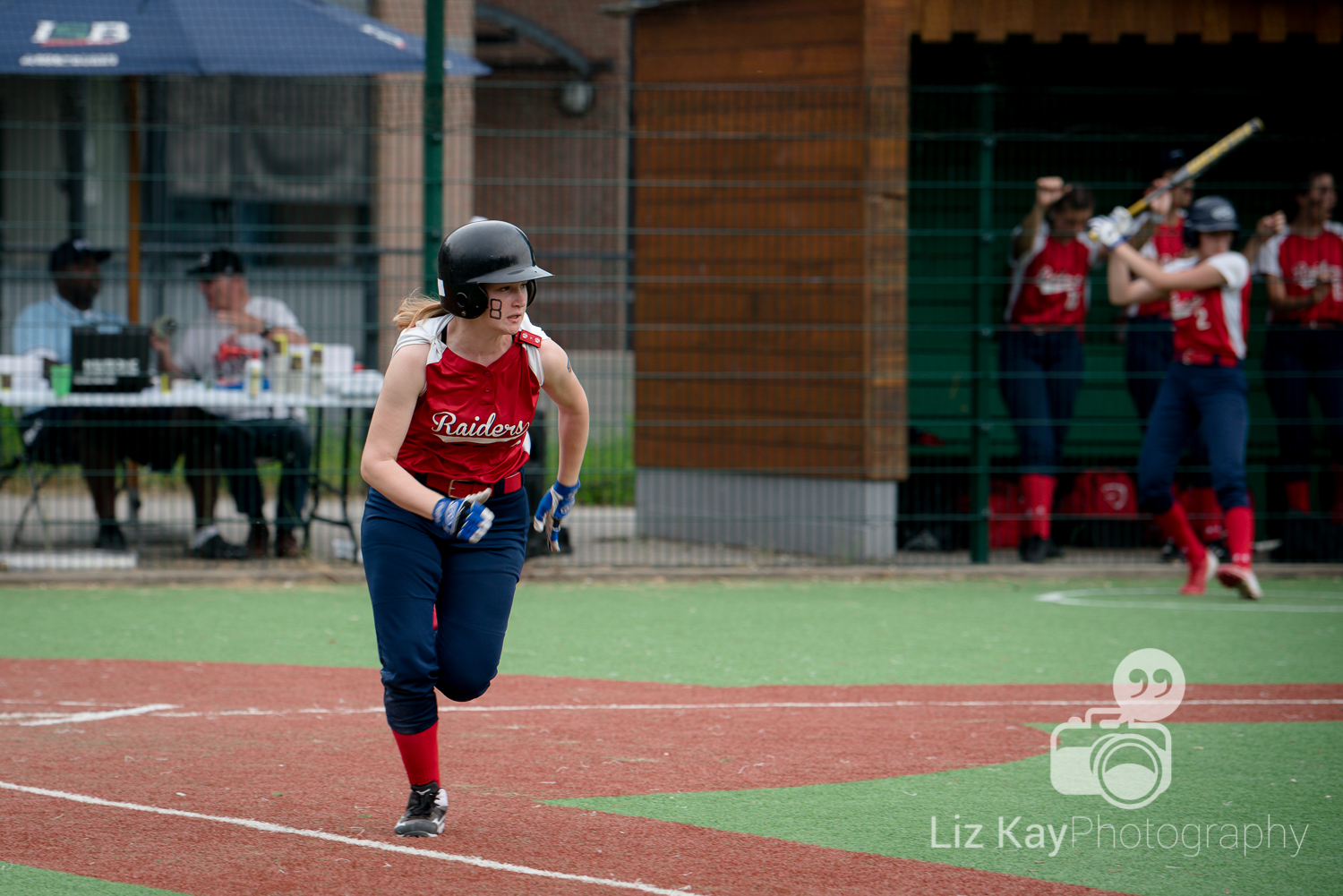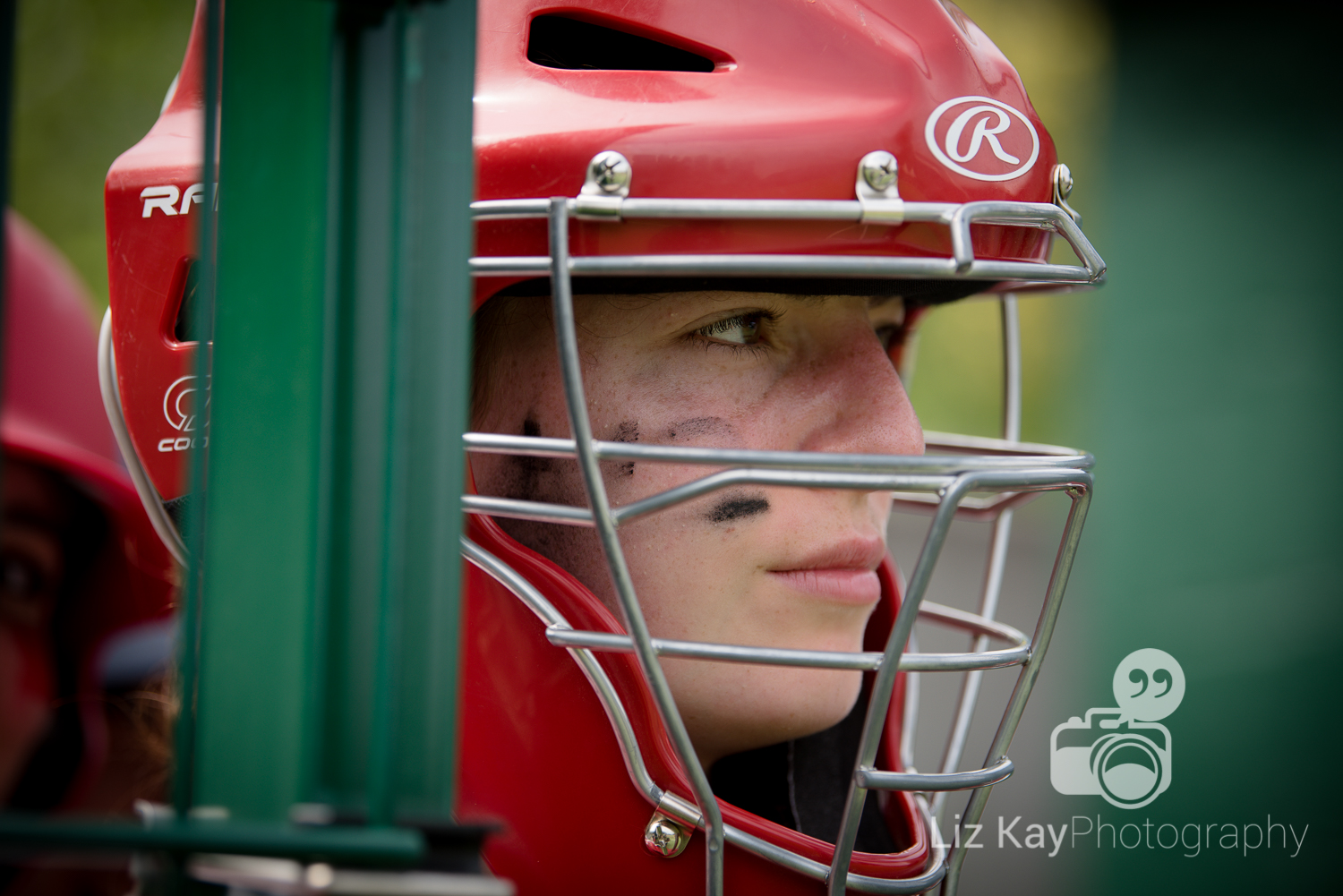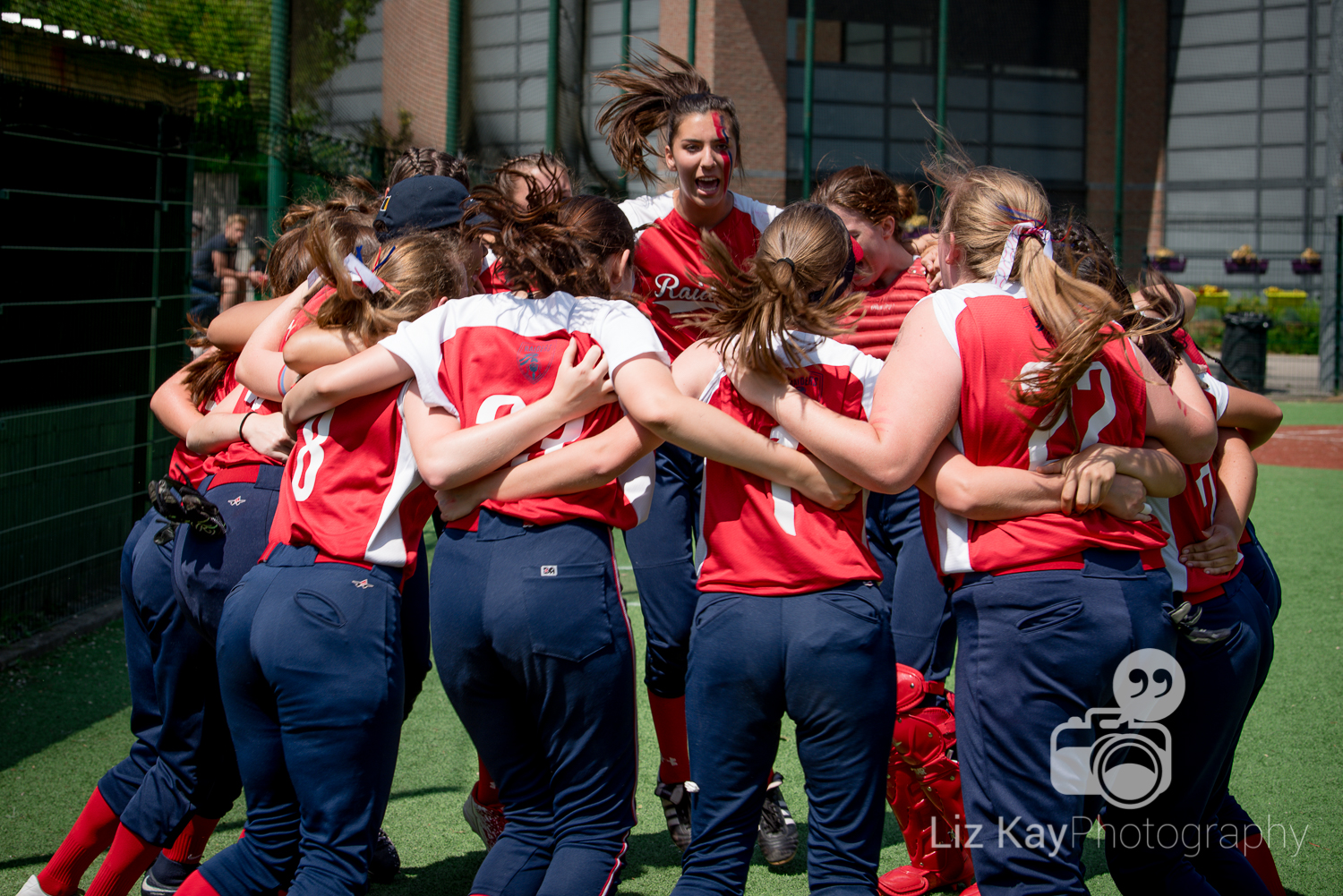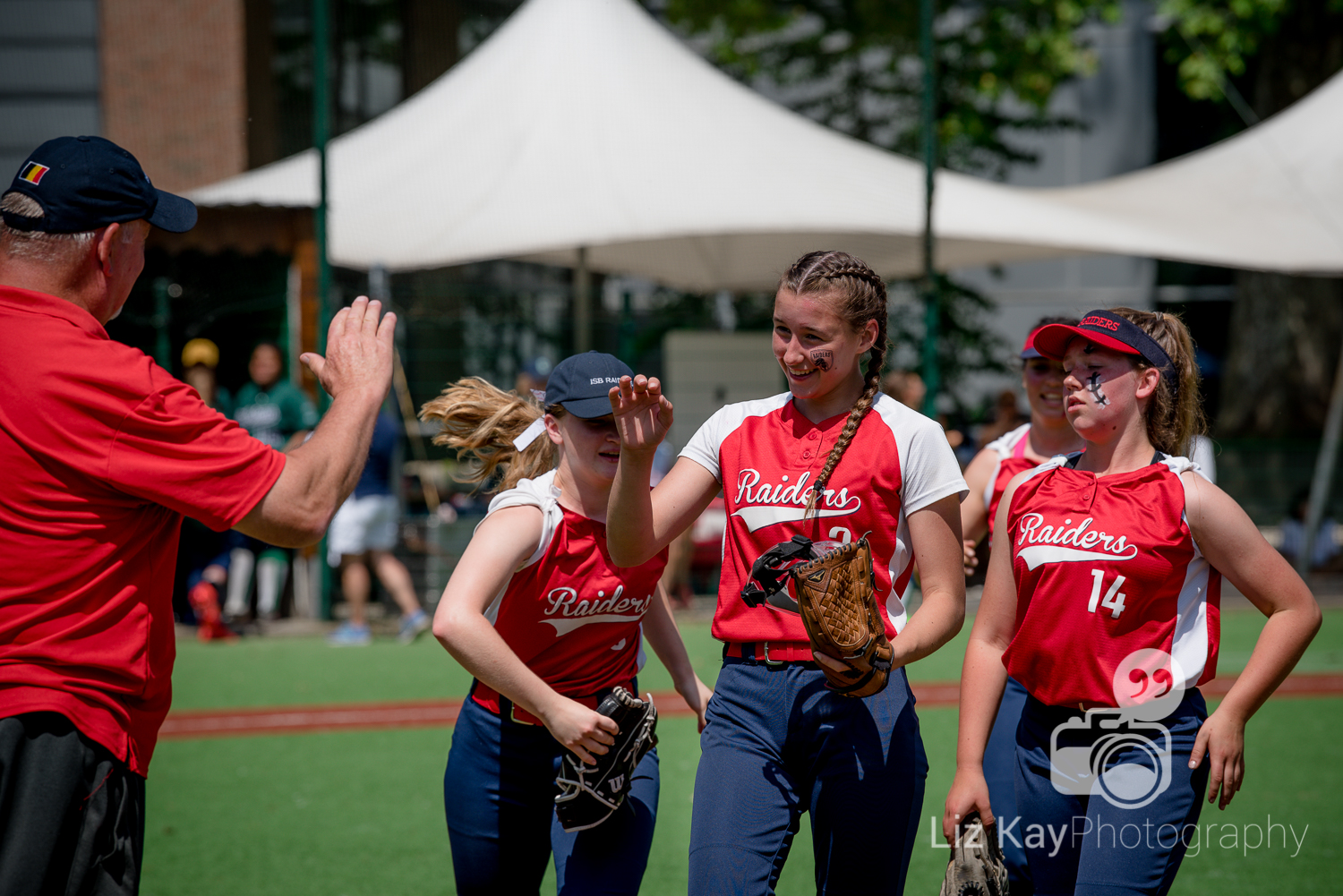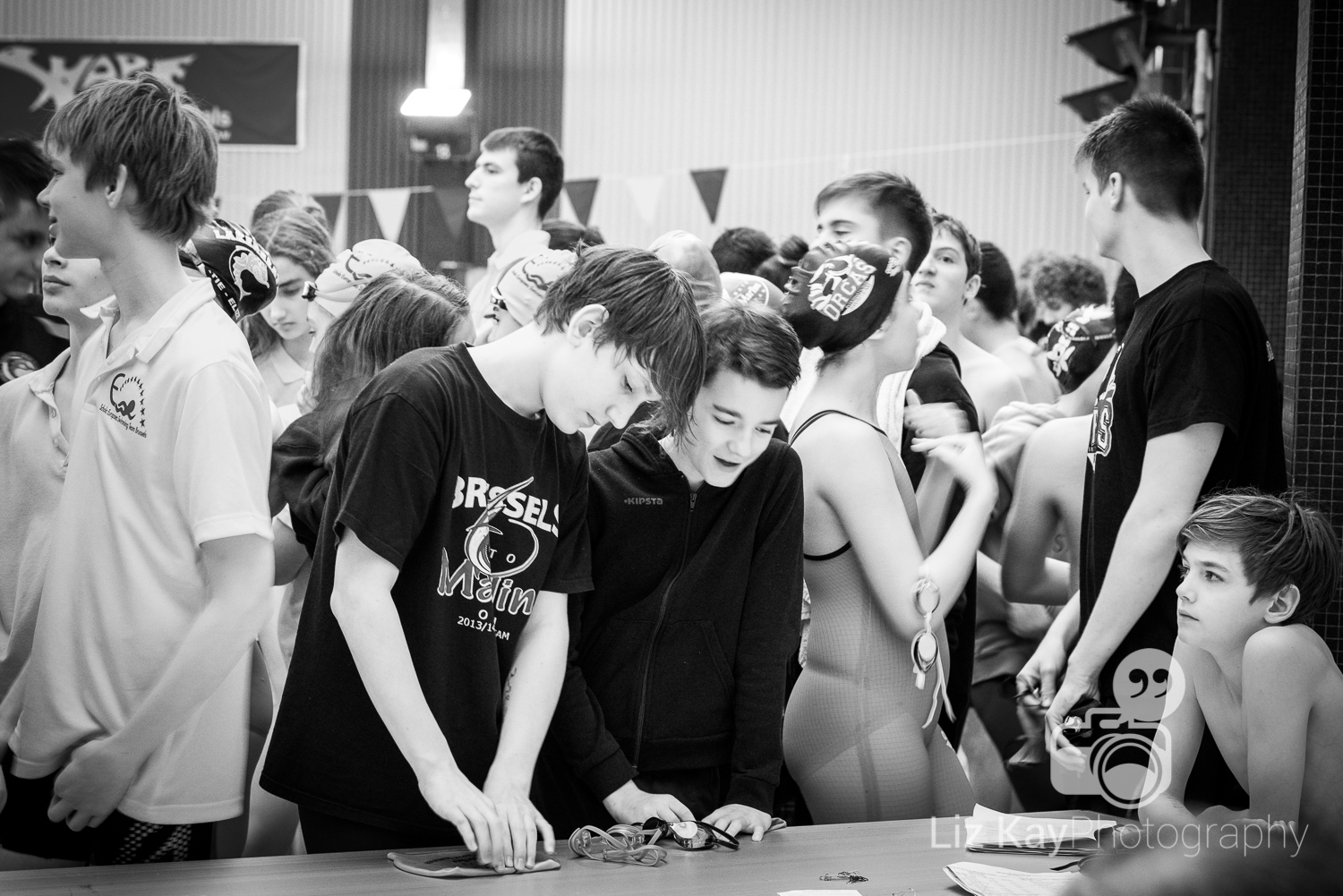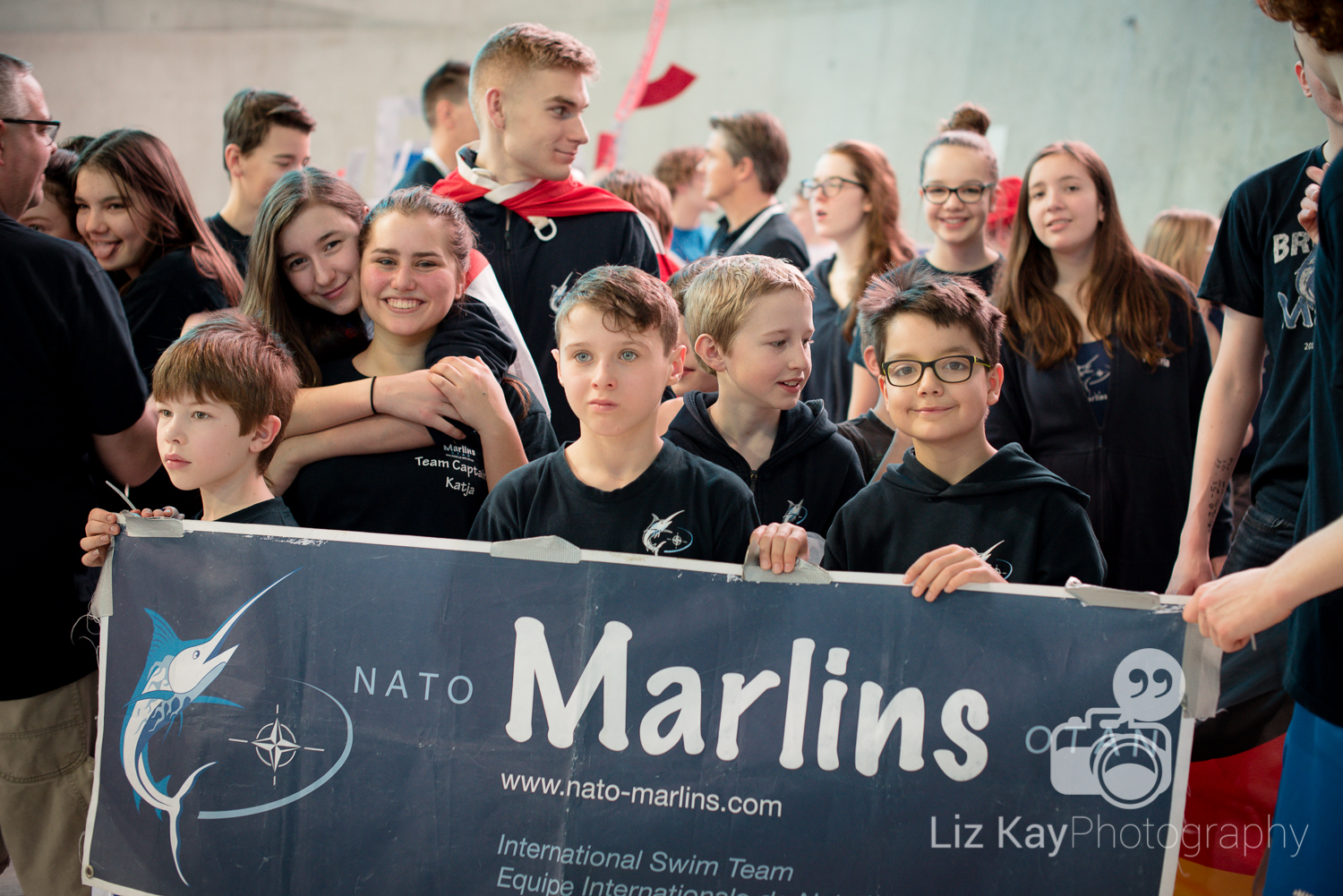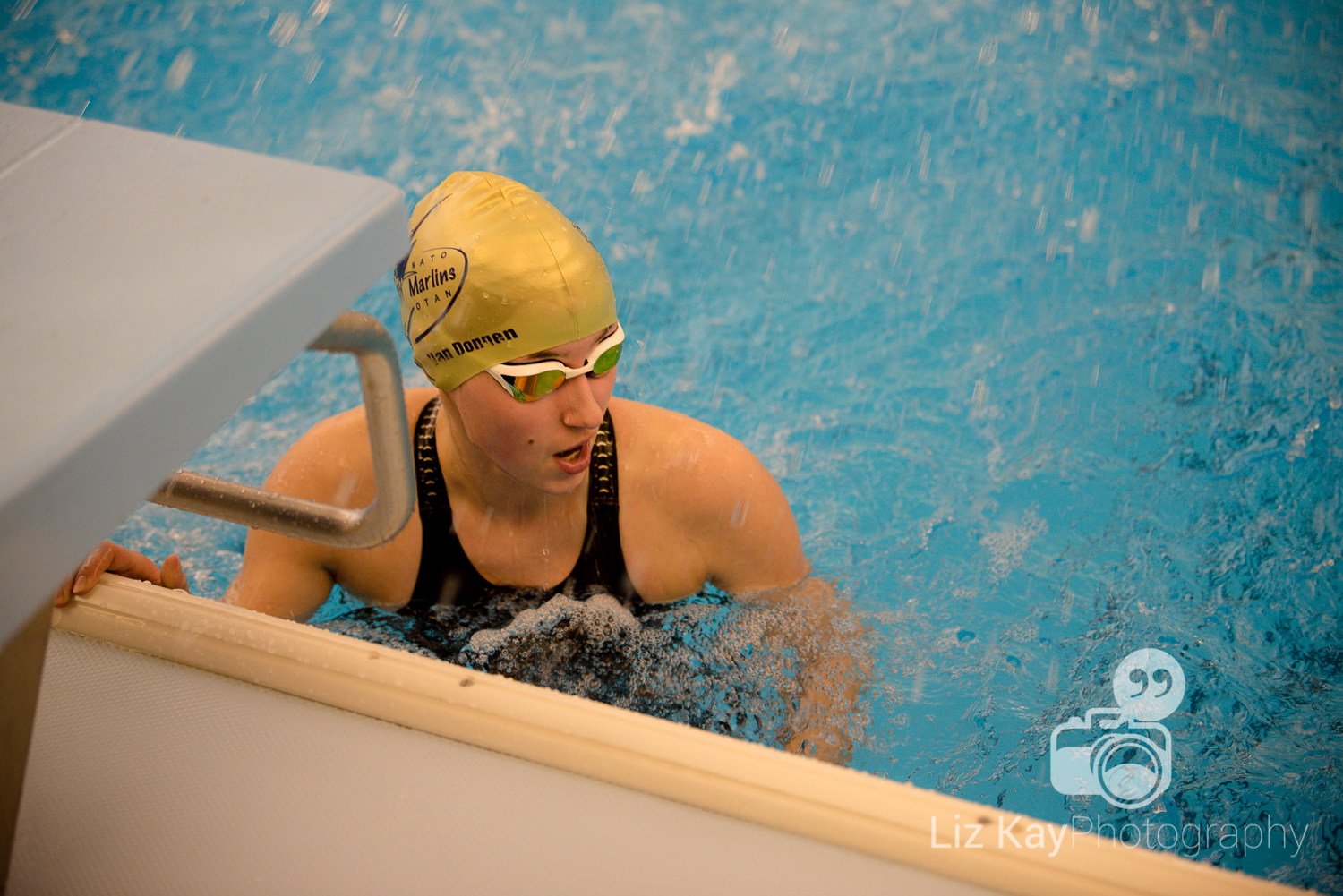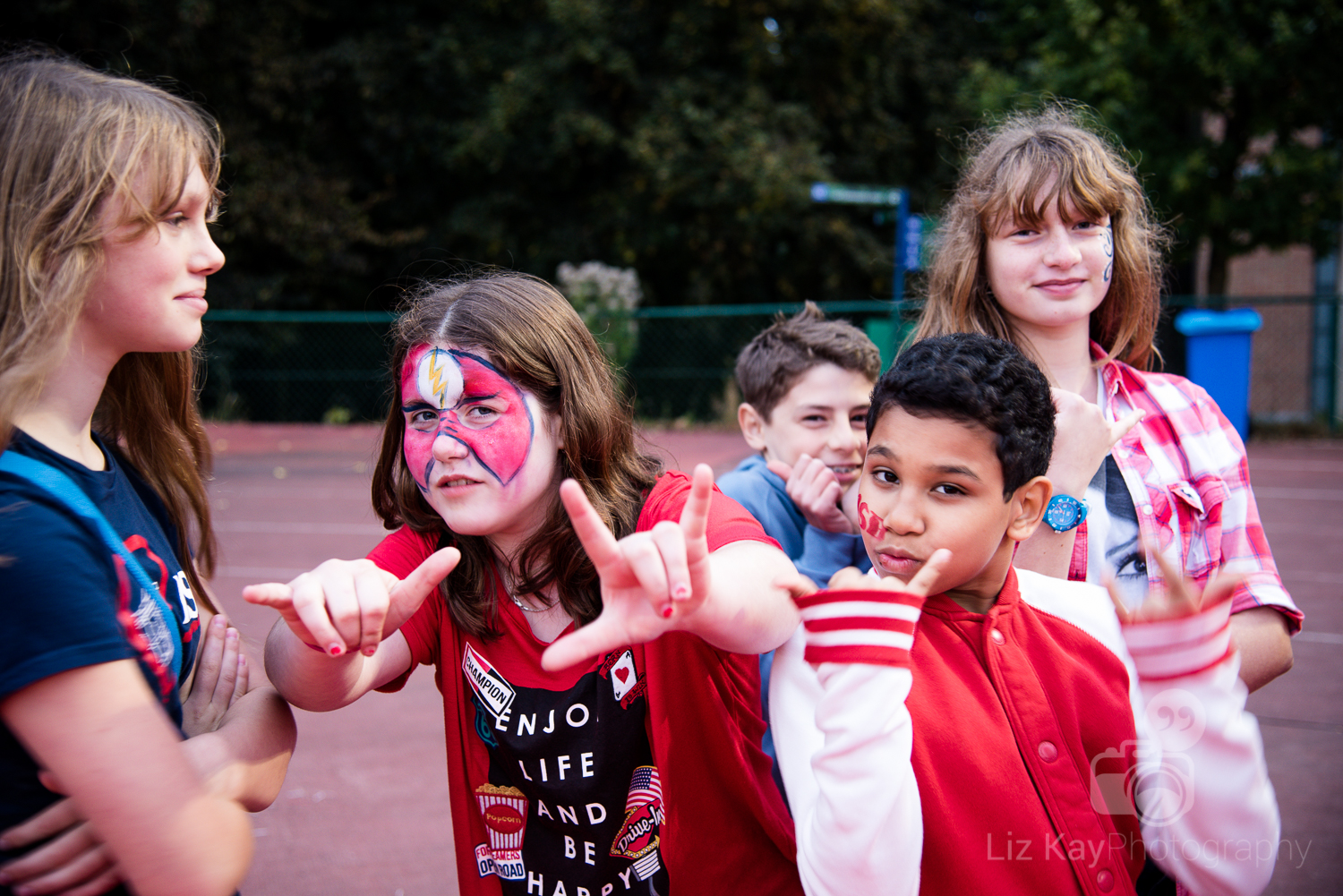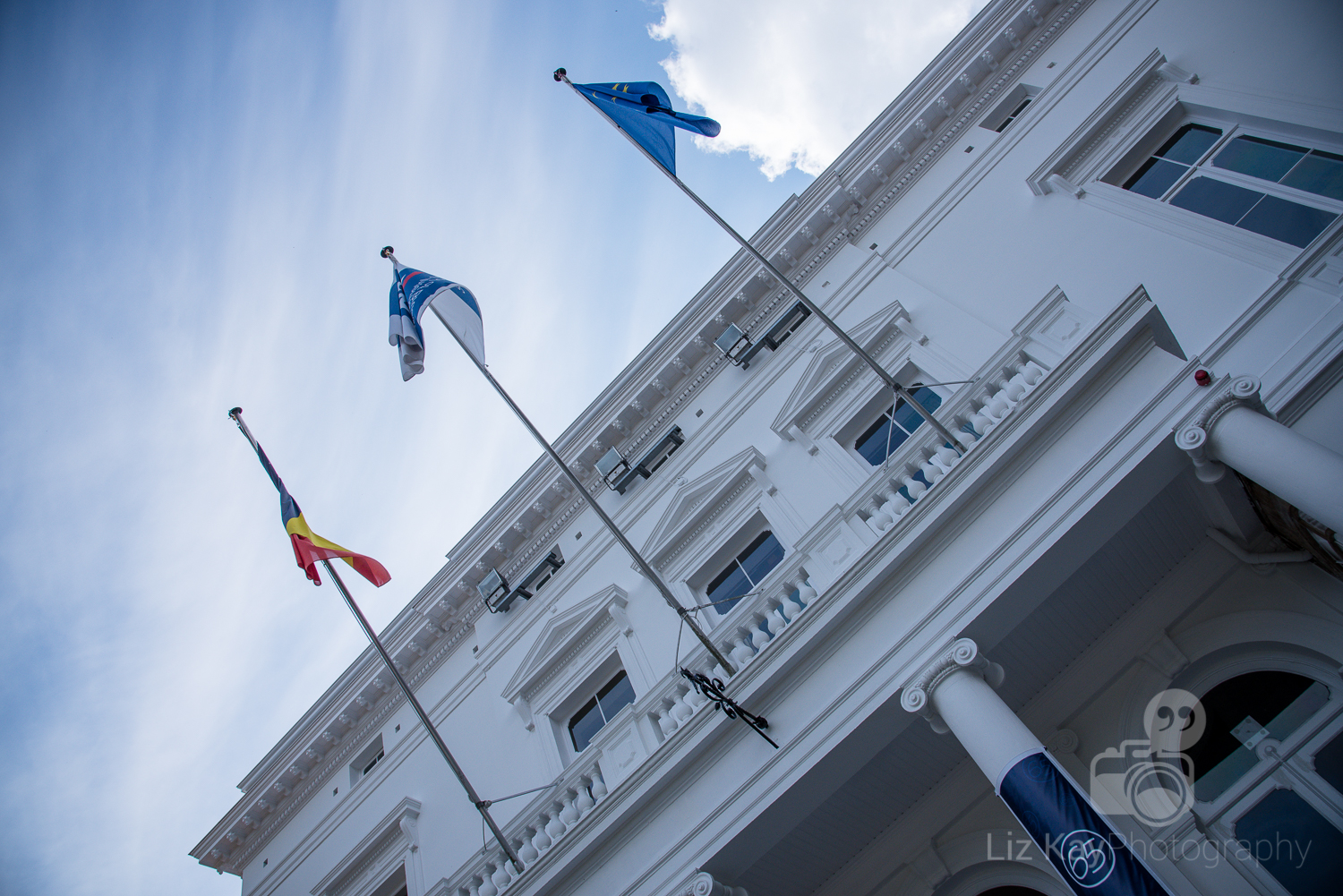 Proms and Parties
Working with individuals and schools or companies, I create party packages to capture the mood. From corporate events to personal celebrations, I can manage a package on your specified budget and release the images taken to everyone involved.