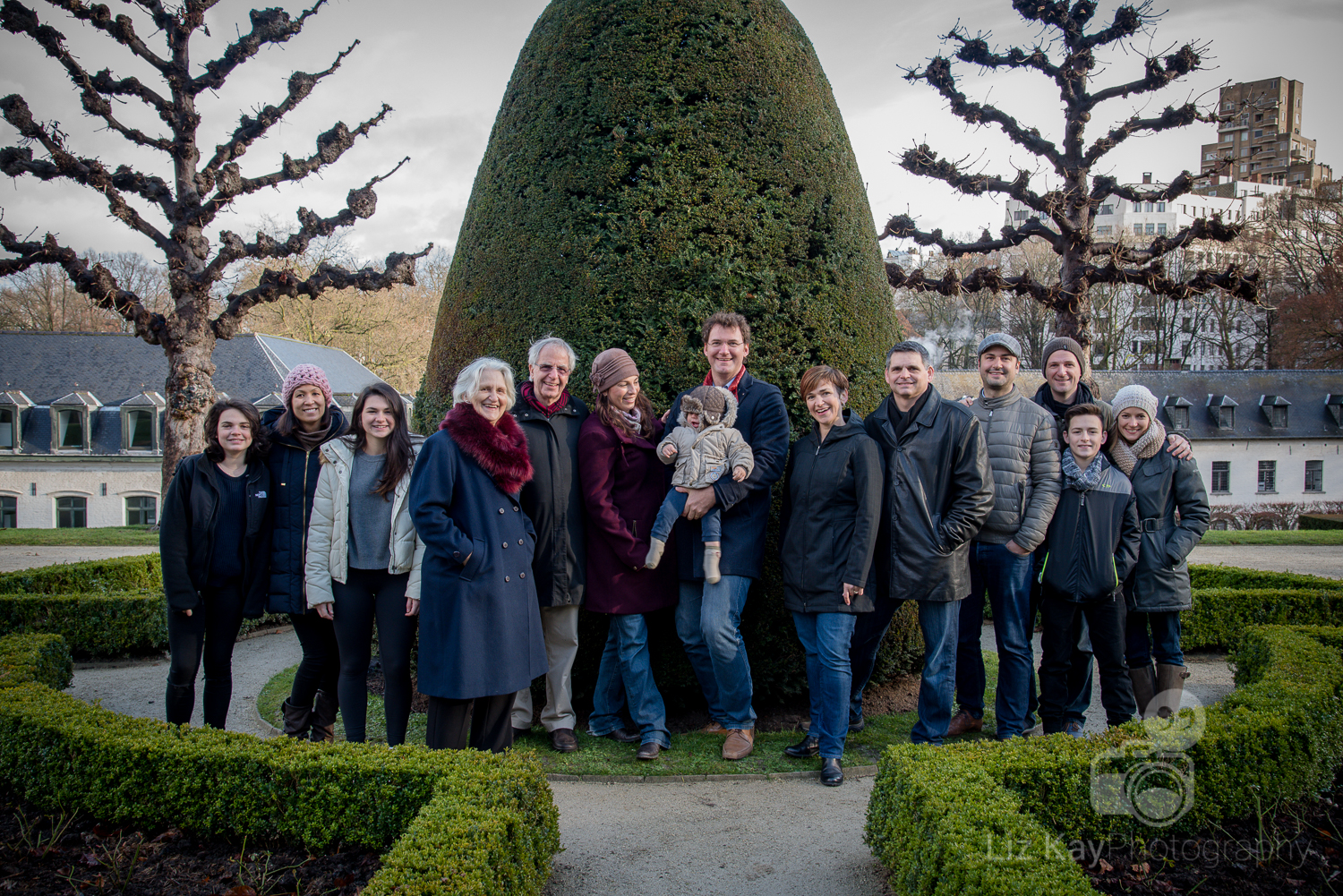 The Hilliard Family
Abbaye de la Cambre, Brussels Dec 2016
The Hilliard Family
Abbaye de la Cambre, Brussels Dec 2016
The Quayam Family
Chateau de la Hulpe, Brussels December 2016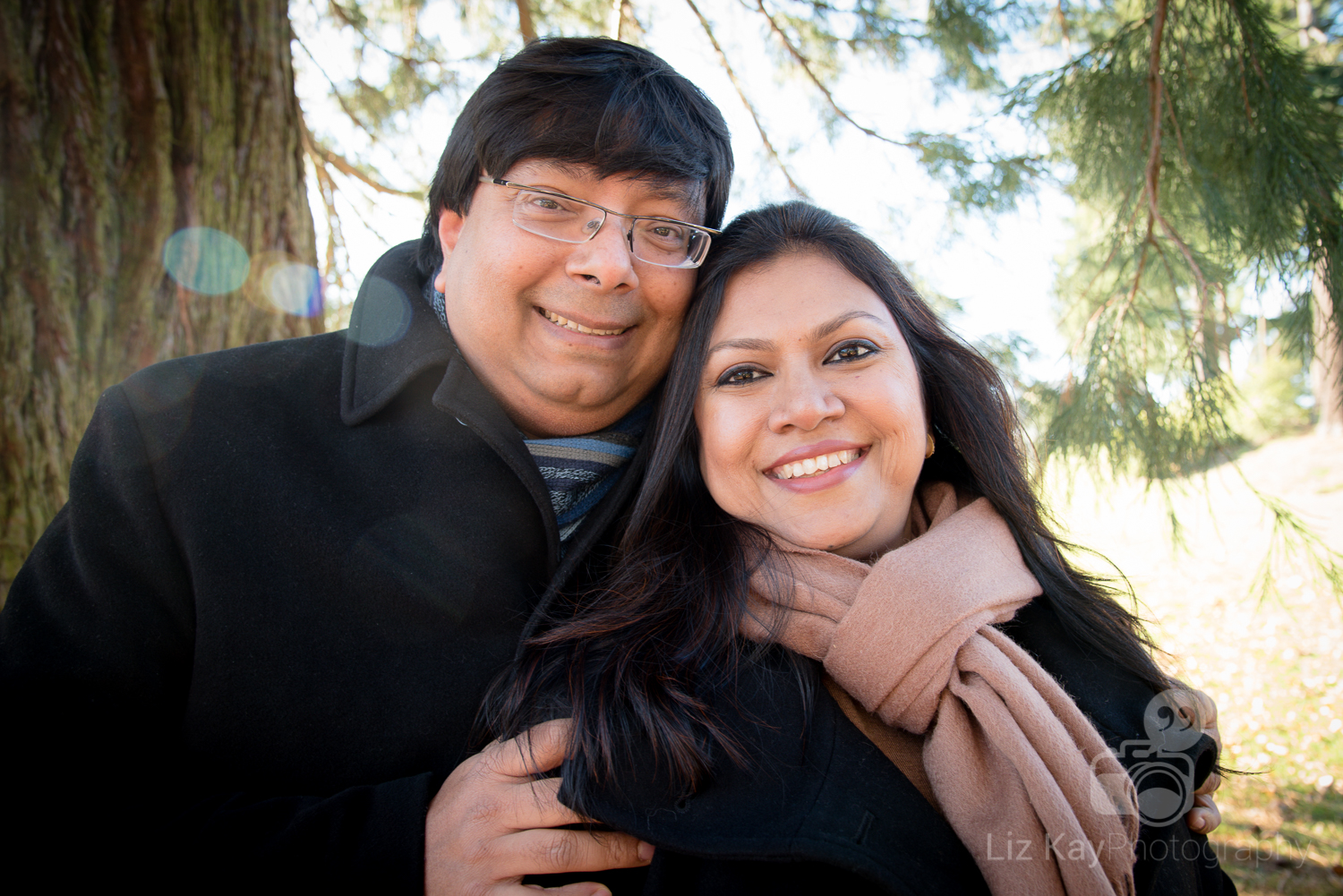 The Quayem Family
Chateau de la Hulpe, Brussels Dec 2016
The Gilleland Family
Abbaye de la Cambre, Brussels November 2016
The Gilleland Family
Abbaye de la Cambre, November 2016
The Tomer Family
at Home, Brussels May 2016
The Tomer Family
at Home, Brussels May 2016
The Boles Family
Abbaye de la Cambre, Brussels June 2016
The Boles Family
Abbaye de la Cambre, Brussels June 2016
Family
Family photoshoots in your home, your local neighbourhood, or your favourite Brussels haunts.
Even when the weather is challenging (or wet!), the light in Brussels is soft and flattering, making outside shots memorable.
Favourite locations so far this year include the Tervuren Park, Abbaye de la Cambre, and Chateau de la Hulpe.